"I am very pleased to present my hard-working staff to you. They excel in customer service and strive their best to ensure you have the best possible experience at our office!
Each staff member brings her own unique style to my office and I encourage you to come and meet them. You will be greeted with smiles and treated like part of the family."
- Dr. Pournaras
---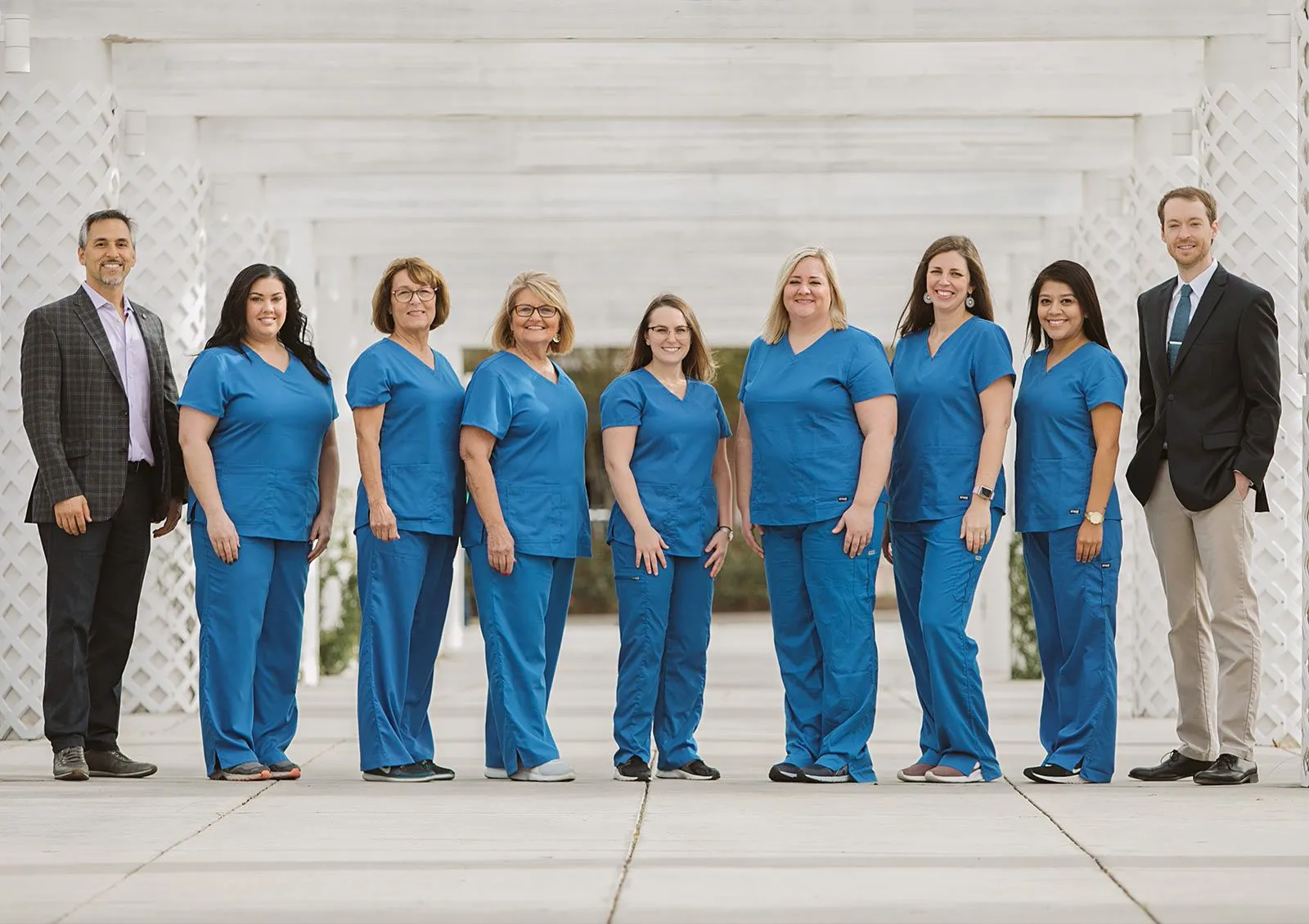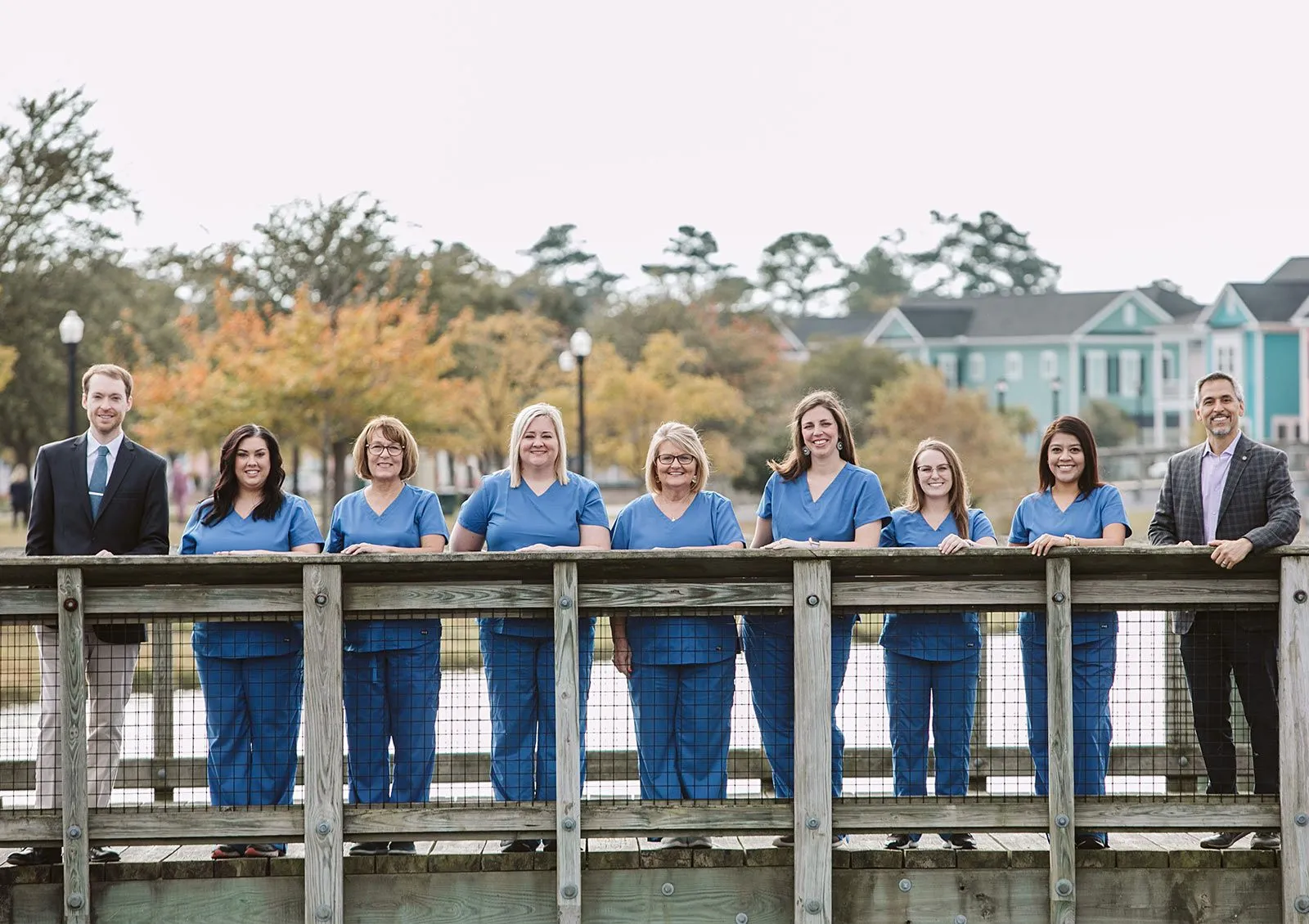 The staff of Pournaras Cosmetics is ready to help you. Please make an appointment and see how they can help you reconstruct your smile to the beautiful smile you deserve!
Susan
Office Manager & Treatment Coordinator
Kacie Todd
Patient Coordinator
Natalie Bellamy
Dental Hygienist
Jennifer Mills
Dental Hygienist
Nancy Reece
Head Dental Assistant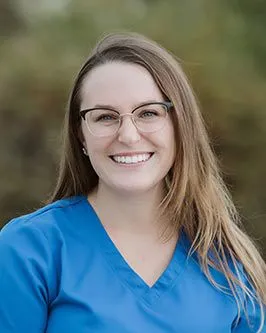 Kelsey Moulton
Dental Assistant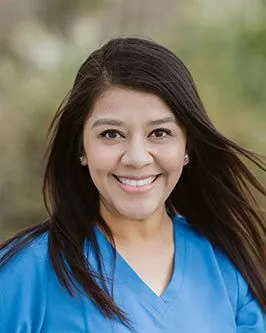 Marina Martinez
Receptionist