Pournaras Cosmetic Dentistry -- Myrtle Beach, SC
A Smile Happens in a Flash... It's Memory Lasts a Lifetime
By offering the perfect blend of new technology, quality dental work, and gentle dentistry, we are truly redefining the "Art of Dentistry!"
Pournaras Cosmetics is the area's leading cosmetic dentistry office performing high quality dental cosmetic smile makeovers. Whether you need bridges, crowns, porcelain veneers, composite bonding, or just want to whiten your teeth, Pournaras Cosmetics can help.
Don't spend a lifetime hiding your smile! Let Pournaras Cosmetics help you get that smile of a lifetime! Pournaras Cosmetics was voted first place by Best of the Beach from 2004-2019, Ten Years in a row for Best Overall Dentist and as Best Cosmetic Dentist! Call and make your appointment today and find out why!
Pournaras Cosmetics is conveniently located in the central area of Myrtle Beach. We have office hours designed to meet your busy lifestyle. Our financing options make these beautiful smile makeovers available to all.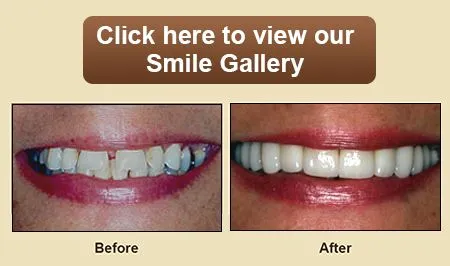 Pournaras Cosmetics offers a wide range of dental services, from basic teeth cleaning to cosmetic makeovers.
We can provide a complete dental examination and identify any factors which could affect your oral health. If a diagnosis is found that could affect your oral health, we will discuss with you all of the treatment options available and answer any questions or concerns you may have.
Porcelain Veneers
Composite Bonding
Bridges
Crowns
Teeth Whitening
Gentle Dentistry